Office on Women's Health Blog
Latest Blog Post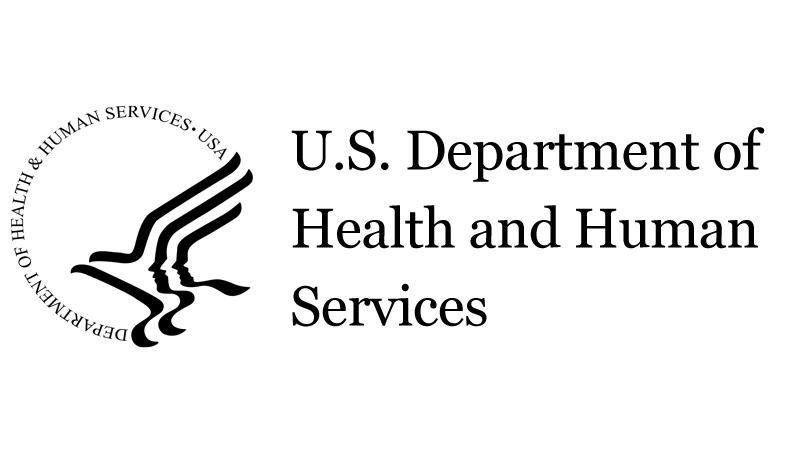 HHS Expands Access to Treatment for Opioid Use Disorder
Today, the U.S. Department of Health and Human Services is announcing it will publish Practice Guidelines for the Administration of Buprenorphine for Treating Opioid Use Disorder*, to expand access to medication-assisted treatment (MAT) by exempting physicians from certain certification requirements needed to prescribe buprenorphine for opioid use disorder (OUD) treatment.
Secretary Azar explains Operation Warp Speed
May 27,2020
---
Surgeon General Adams COVID-19 – Donate Blood Plasma and Help Save Lives
July 30,2020
All posts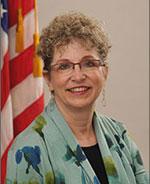 Sexual Assault: A Crime Against Women's Health
In 1974, the women's liberation movement was in full swing. My class at Baylor College of Medicine had over 30 female students, more than in previous years. We felt powerful — like trailblazers doing our share for women and society. But I still wondered: Would it happen to me?