Office on Women's Health Blog
Latest Blog Post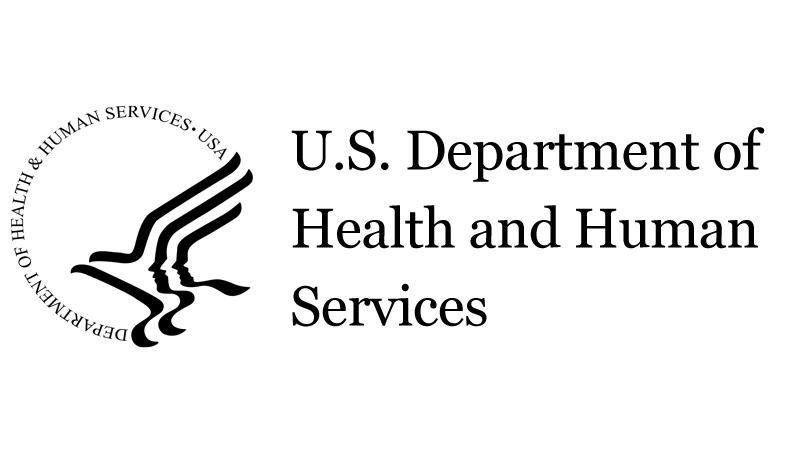 HHS Expands Access to Treatment for Opioid Use Disorder
Today, the U.S. Department of Health and Human Services is announcing it will publish Practice Guidelines for the Administration of Buprenorphine for Treating Opioid Use Disorder*, to expand access to medication-assisted treatment (MAT) by exempting physicians from certain certification requirements needed to prescribe buprenorphine for opioid use disorder (OUD) treatment.
Secretary Azar explains Operation Warp Speed
May 27,2020
---
Surgeon General Adams COVID-19 – Donate Blood Plasma and Help Save Lives
July 30,2020
All posts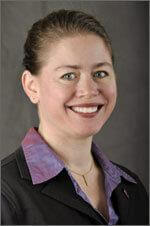 What Every Woman Needs to Know About Hepatitis B and C
As we observe both National Women's Health Week and Hepatitis Awareness Month, it is the opportune time to raise awareness about hepatitis B and hepatitis C among women. Chronic viral hepatitis affects 3.5–5.3 million Americans — including millions of women — and most are unaware of their infection. Left untreated, chronic hepatitis B and hepatitis C can lead to liver disease, liver cancer, and liver failure. Learn what steps every woman can take to avoid these dangerous outcomes.