Office on Women's Health Blog
Latest Blog Post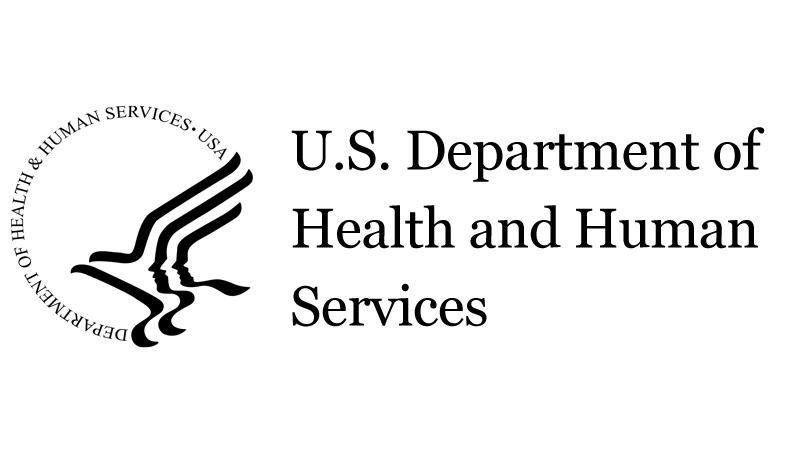 HHS Expands Access to Treatment for Opioid Use Disorder
Today, the U.S. Department of Health and Human Services is announcing it will publish Practice Guidelines for the Administration of Buprenorphine for Treating Opioid Use Disorder*, to expand access to medication-assisted treatment (MAT) by exempting physicians from certain certification requirements needed to prescribe buprenorphine for opioid use disorder (OUD) treatment.
Secretary Azar explains Operation Warp Speed
May 27,2020
---
Surgeon General Adams COVID-19 – Donate Blood Plasma and Help Save Lives
July 30,2020
All posts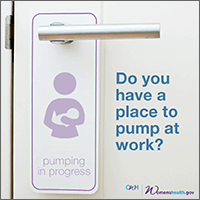 Make Work and Breastfeeding Work For You
While many businesses want to provide time and space for nursing moms, it's not always easy for them to figure out how. Now that many employers are required by law to provide reasonable accommodations for employees who breastfeed, it's even more important to help companies think creatively about solutions.