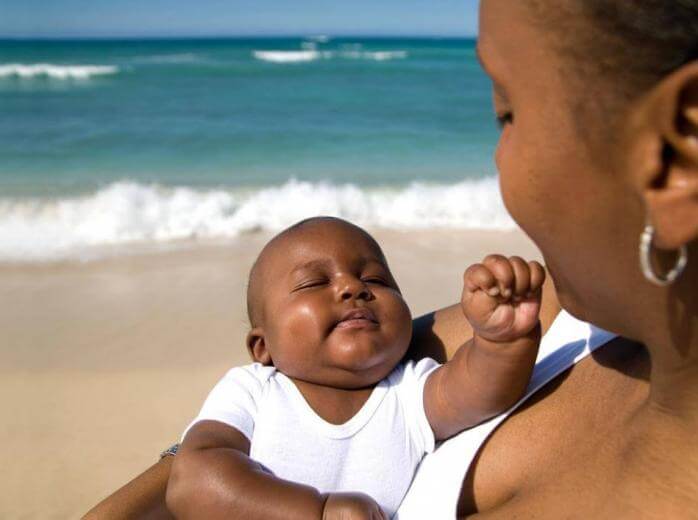 Breastfeeding in daily life: At home and in public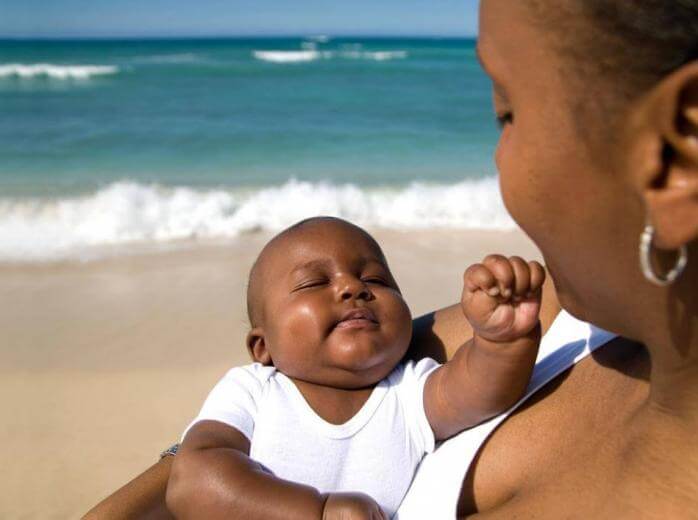 More and more women are breastfeeding when they are out and about. Breastfeeding in public is normal, and most states have laws to protect women. Even so, you may feel uncomfortable breastfeeding in public at first. There are many ways to feel more comfortable when breastfeeding in public.
Breastfeeding and back to work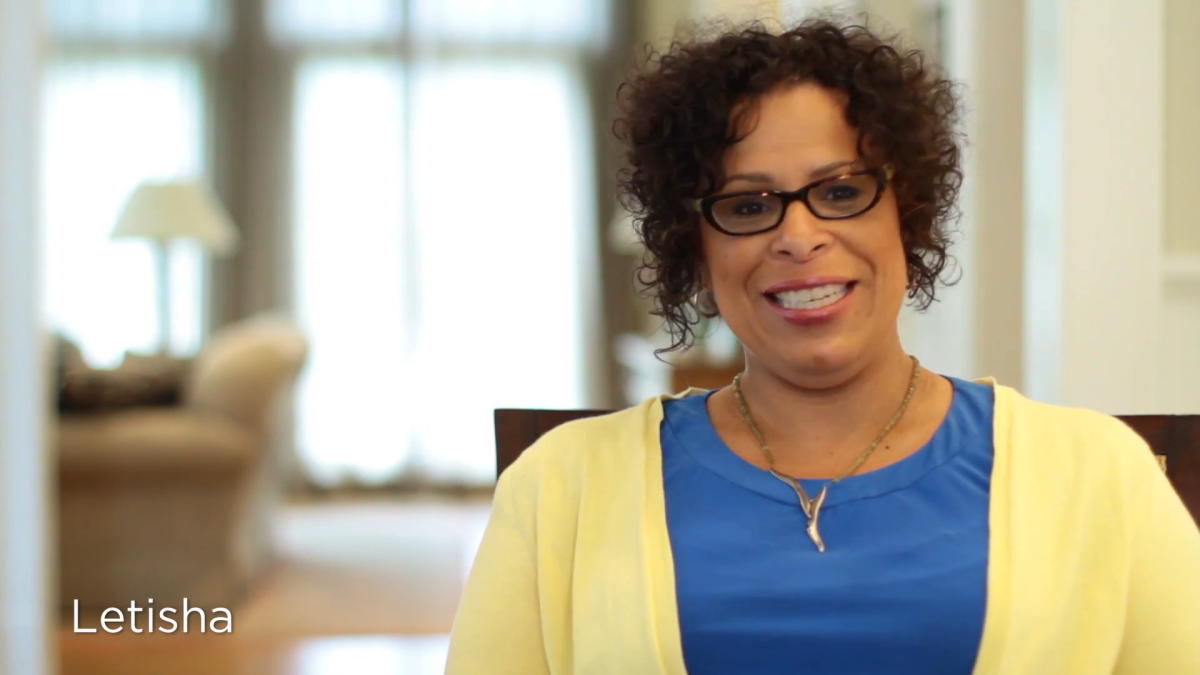 Play video
Breastfeeding doesn't have to stop because you have to go back to work. See how other women planned for their return to work and made arrangements with their employers.
Breastfeeding in public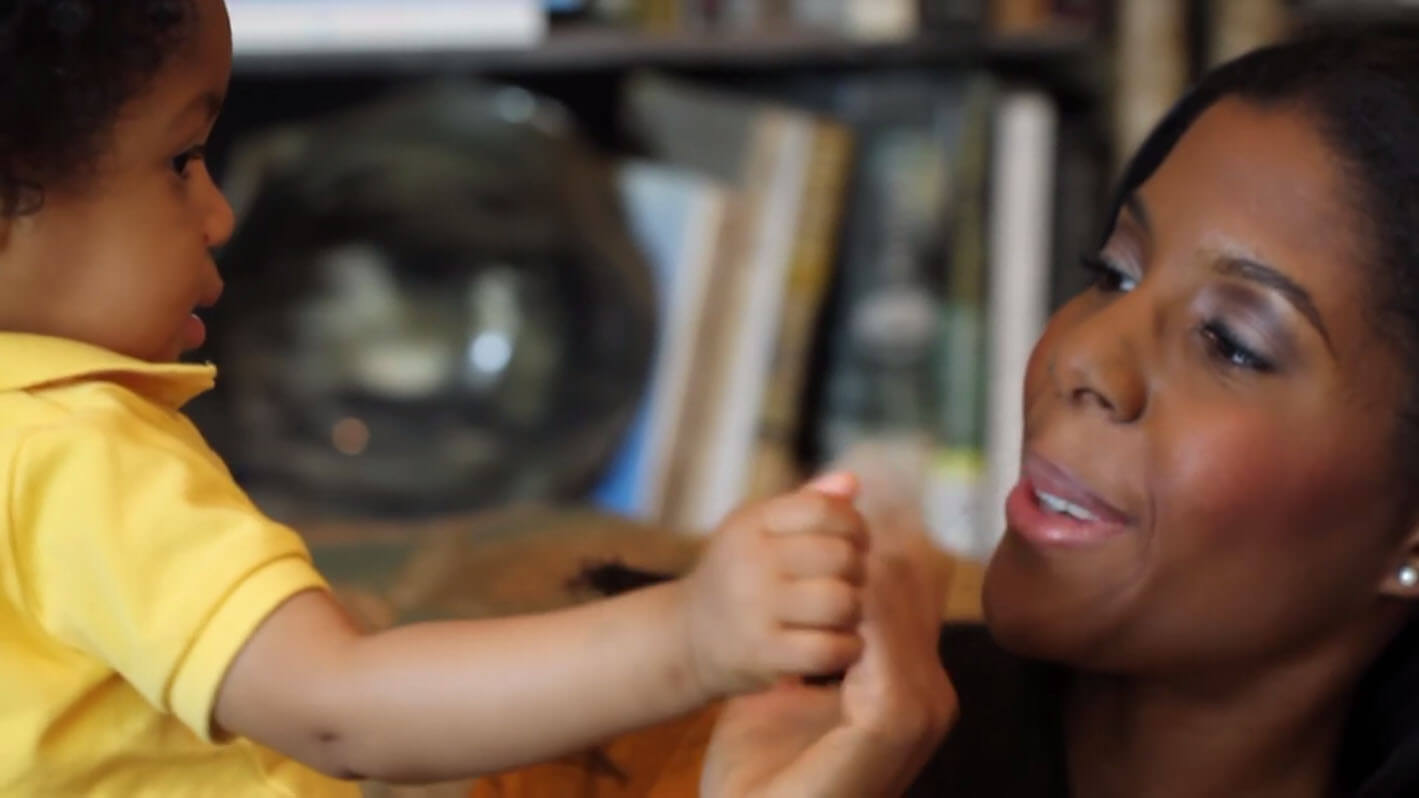 Play video
Hear from other moms how they were nervous to breastfeed in public the first time.
Handling stress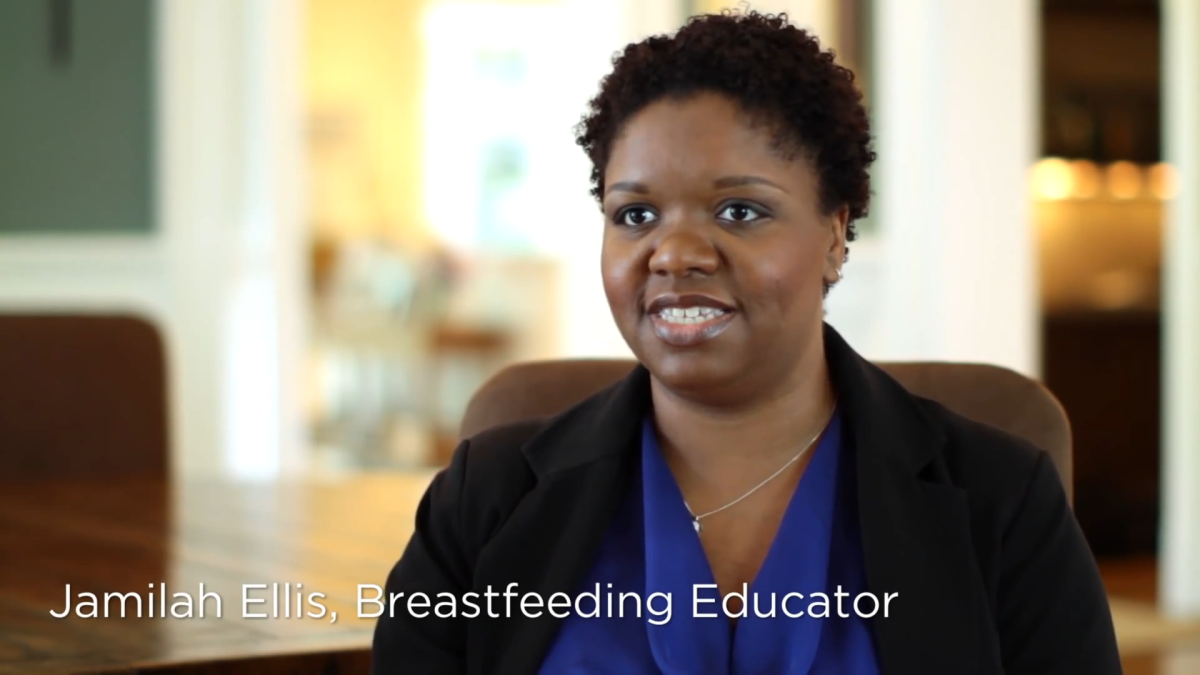 Play video
Motherhood and breastfeeding can be stressful, but there are ways to make it better. Women tell you what helped them ease into their new role as a mom.
If you have to breastfeed in public, practice may help build confidence. Here are some tips:
Learn to recognize your baby's early hunger cues so you can get your baby to the breast before fussiness takes over.
Practice breastfeeding near a mirror. You may be surprised by how little of your breast actually shows. This is a good time to practice with a cover if you decide to use one.
Timing is important to your breastfeeding routine. It may help to plan your outings according to your breastfeeding routine.
Figuring out which hold works best for you and your baby is helpful when you are out of the house.
To make breastfeeding easier, it may help to wear comfortable clothes, such as tops that pull up from the waist or button down, and to learn how to remove your nursing bra panel with one hand.
Consider wearing your baby in a sling or soft baby wrap to help with your breastfeeding routine.
You have options as to where to feed your baby and do not need to feel limited to going into a bathroom to feed your baby. In a restaurant or café, some women choose a booth or a corner table so they can have a little privacy when their baby latches on to the breast.
If you choose to breastfeed, you generally have the right to breastfeed anywhere. Breastfeeding benefits both your child and you. Don't ever feel ashamed about feeding your child.