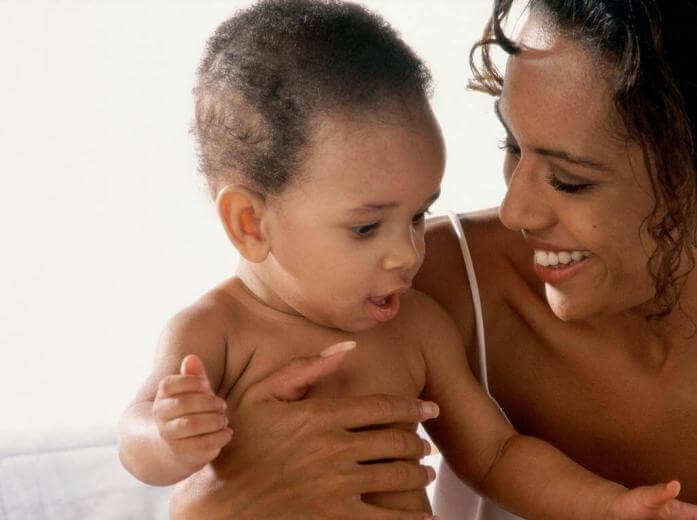 Overcoming challenges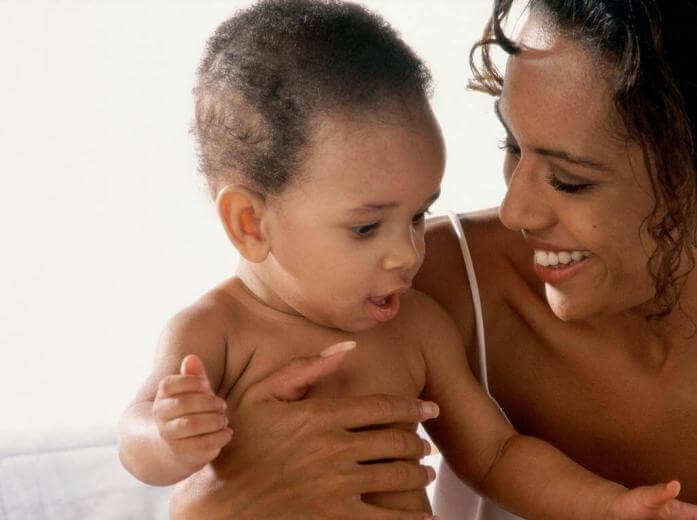 Breastfeeding has a long list of benefits for both baby and mom. But that doesn't mean it's always easy when you're first getting started. Hear how moms overcame common nursing challenges and stayed committed to breastfeeding.
Breastfeeding in one word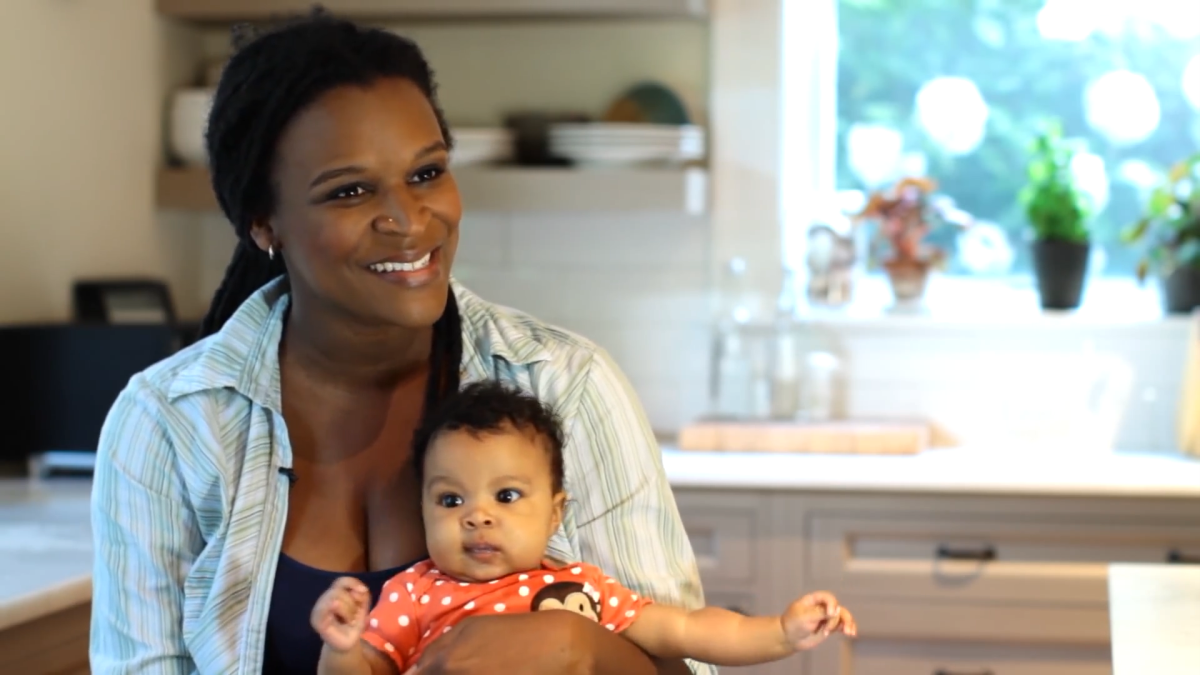 Play video
Is it really possible to describe the breastfeeding bond in just one word? Moms share what breastfeeding means to them.