Planning ahead
From choosing the crib to finding a pediatrician, you're probably busy making lots of pre-baby decisions. But if you haven't already thought about breastfeeding, now is a great time. Before your baby is here is the best time to learn about the benefits of breastfeeding and make plans to give your baby a healthy start in life.
Watch the videos about breastfeeding below and learn from other breastfeeding moms.
Making the decision to breastfeed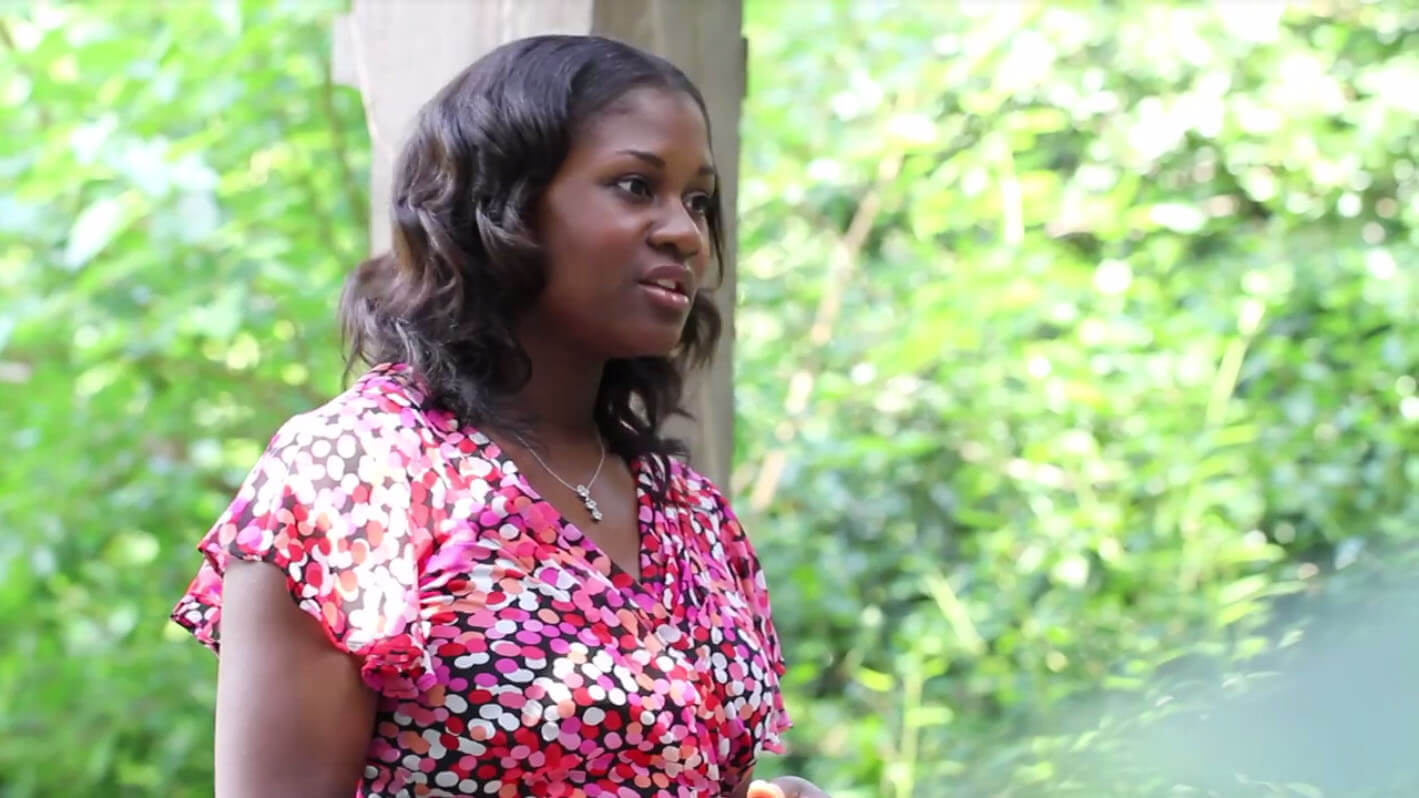 Moms explain why breastfeeding was such a natural choice.
Secrets to breastfeeding success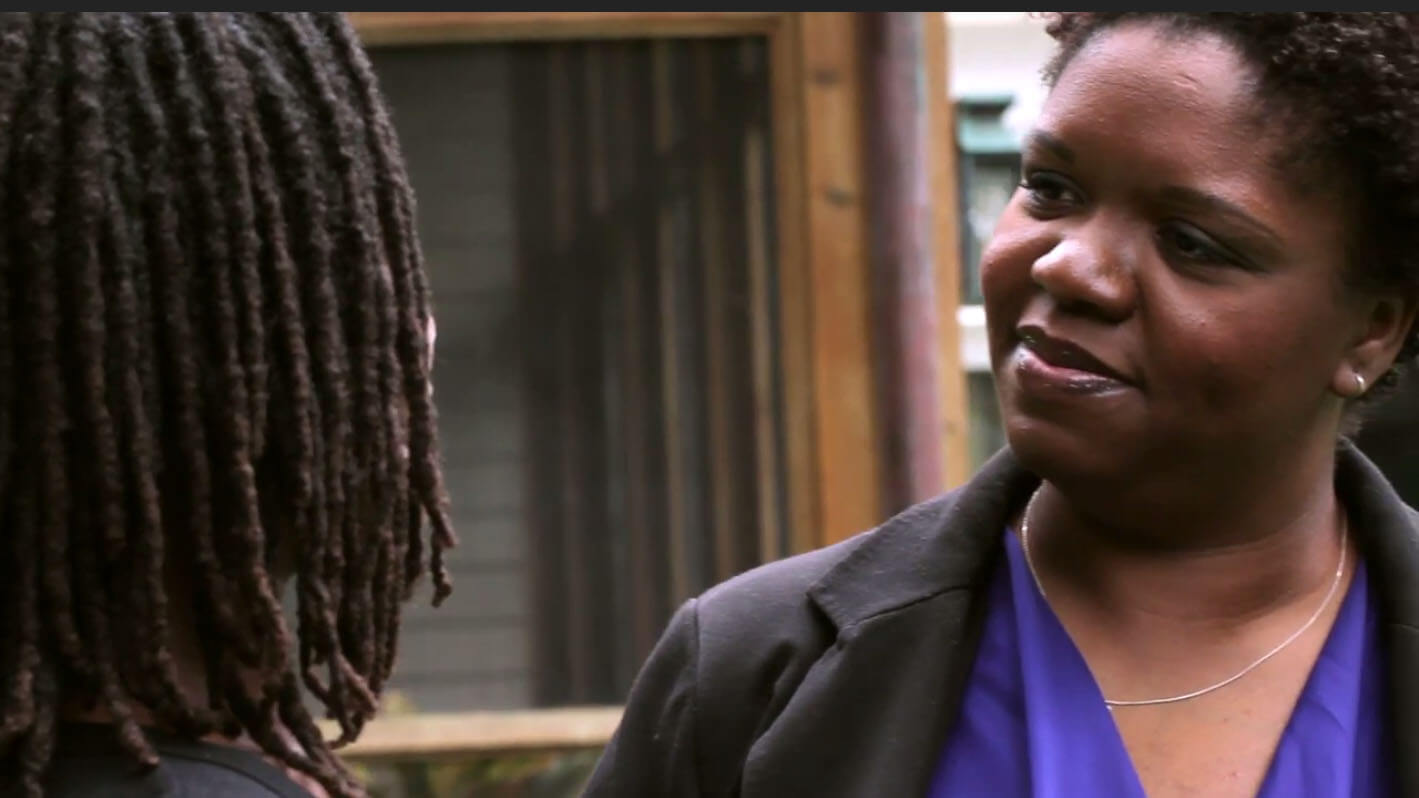 Need some nursing know-how? These steps and strategies will help soon-to-be-moms make an informed, smooth transition into breastfeeding.
The benefits of breastfeeding
Learn the unique ways that breastmilk can improve your child's health and lower the risk of Sudden Infant Death Syndrome (SIDS), asthma, obesity, and other health problems.
Breastfeeding 411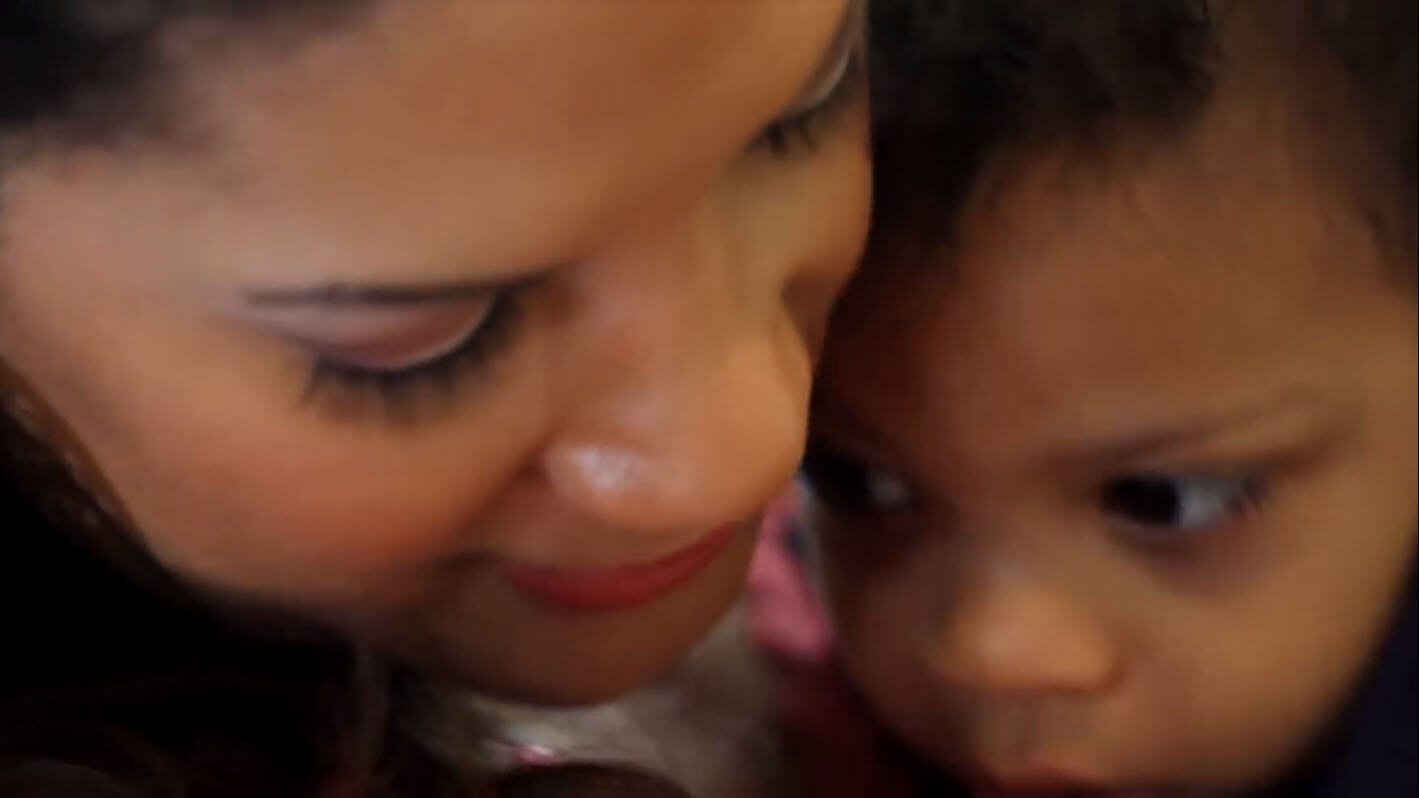 There are many great resources, people, and places to turn to for breastfeeding support and information. Find out what worked for other breastfeeding moms.
What breastfeeding means to me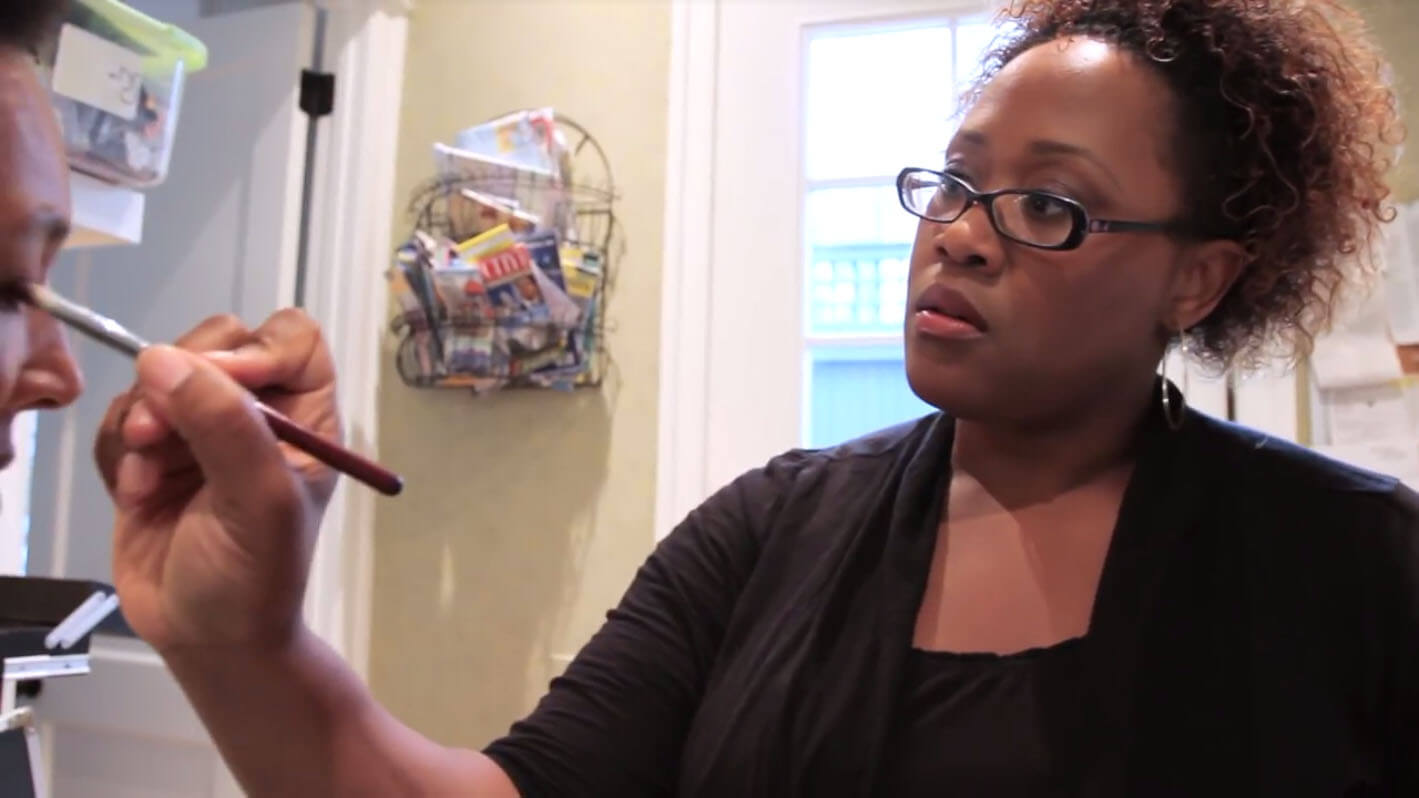 Moms share what's behind the one-of-a-kind bond that breastfeeding brings.
Staying healthy and eating well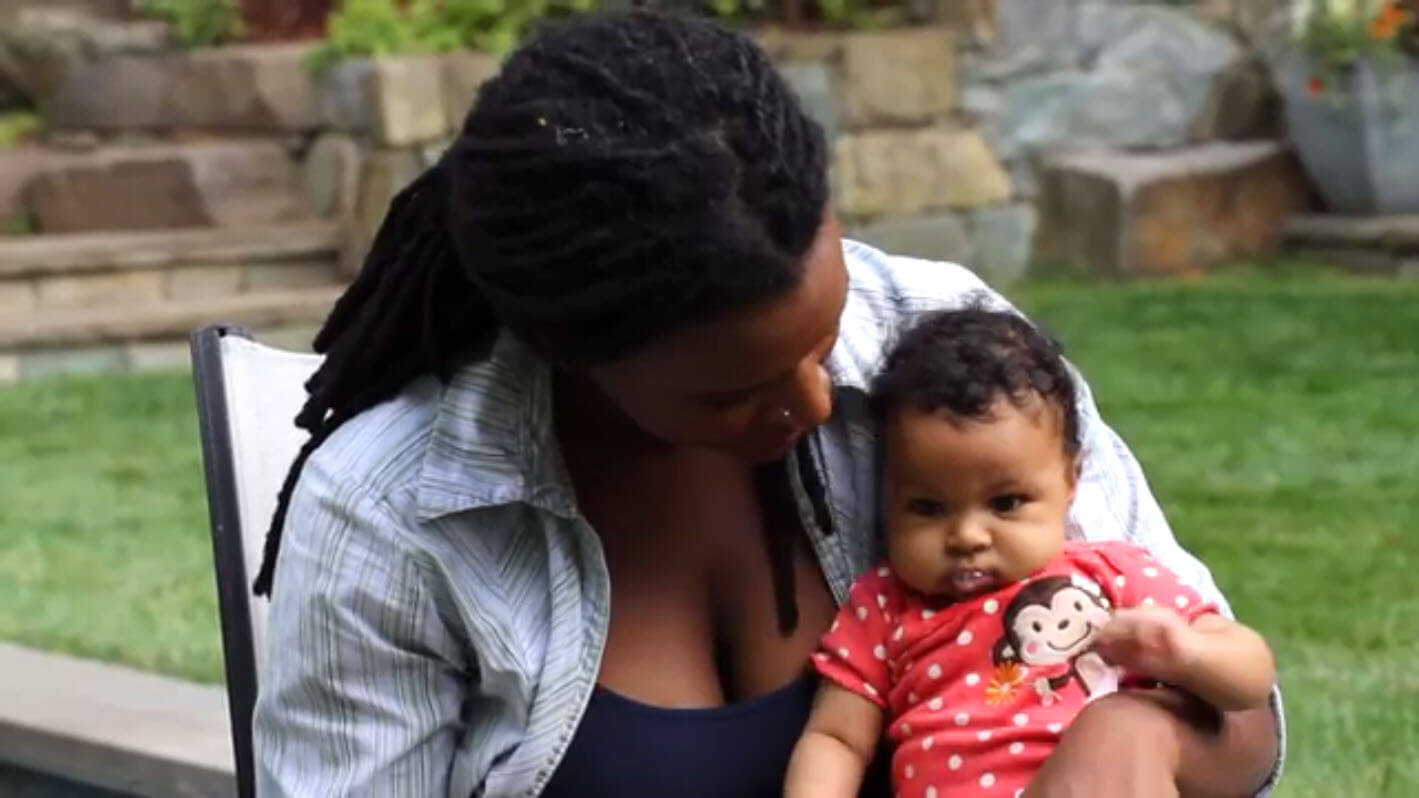 Healthy eating can keep you strong while breastfeeding. Learn more about the foods you should eat.