Office on Women's Health Blog
Latest Blog Post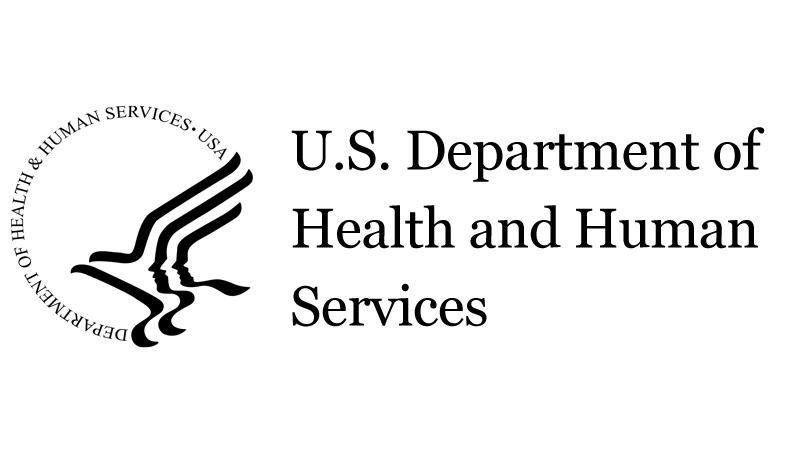 HHS Expands Access to Treatment for Opioid Use Disorder
Today, the U.S. Department of Health and Human Services is announcing it will publish Practice Guidelines for the Administration of Buprenorphine for Treating Opioid Use Disorder*, to expand access to medication-assisted treatment (MAT) by exempting physicians from certain certification requirements needed to prescribe buprenorphine for opioid use disorder (OUD) treatment.
Secretary Azar explains Operation Warp Speed
May 27,2020
---
Surgeon General Adams COVID-19 – Donate Blood Plasma and Help Save Lives
July 30,2020
All posts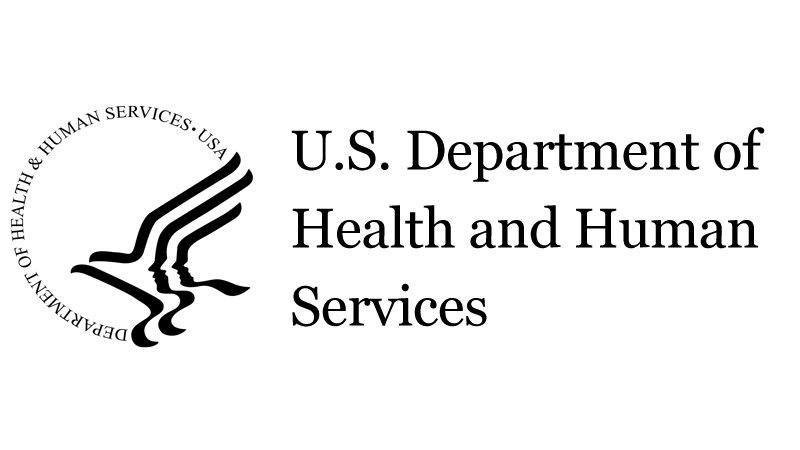 HHS Awards Contract to Improve Maternal Health Data Collection and Drive Clinical Quality Improvement
The U.S. Department of Health and Human Services (HHS) Office on Women's Health (OWH) within the Office of the Assistant Secretary for Health announced an $8 million nationwide contract with Premier, Inc. to improve maternal health data and create a network of at least 200 hospitals to deploy clinical, evidence-based best practices in maternity care. This announcement builds upon HHS's Improving Maternal Health in America Initiative as outlined in the President's FY 2021 Budget. This vital data will inform policy and validate evidence-based practice to improve maternal and infant health outcomes.