Office on Women's Health Blog
Latest Blog Post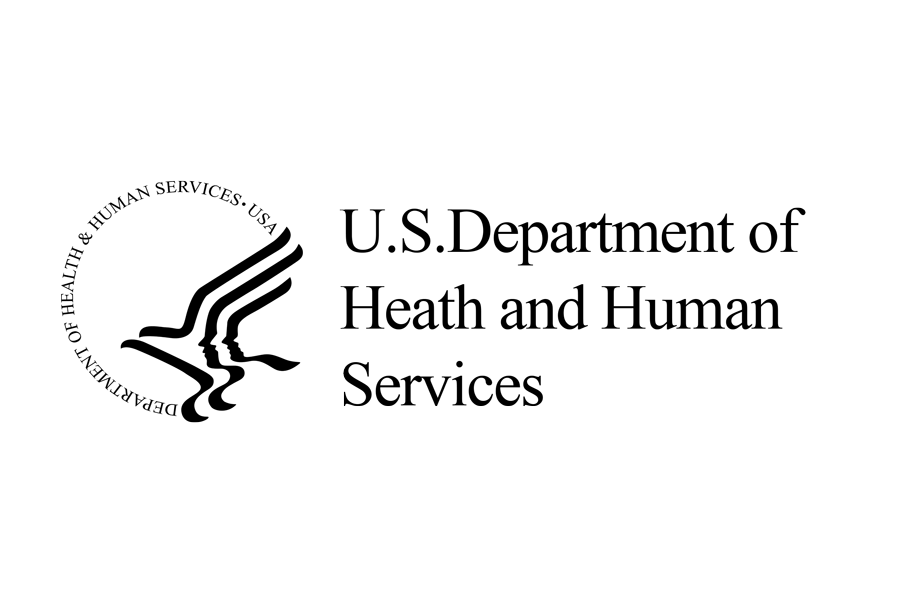 HHS Details Multiple COVID-19 Testing Statistics as National Test Volume Surges
The U.S. Department of Health and Human Services (HHS) announced that more than 59 million COVID-19 tests have now been completed nationally – averaging over 810,000 per day over the past seven days. Over the past month, the percentage of lab tests that were completed within three days was 45; over the last seven days, it was over 56.
All posts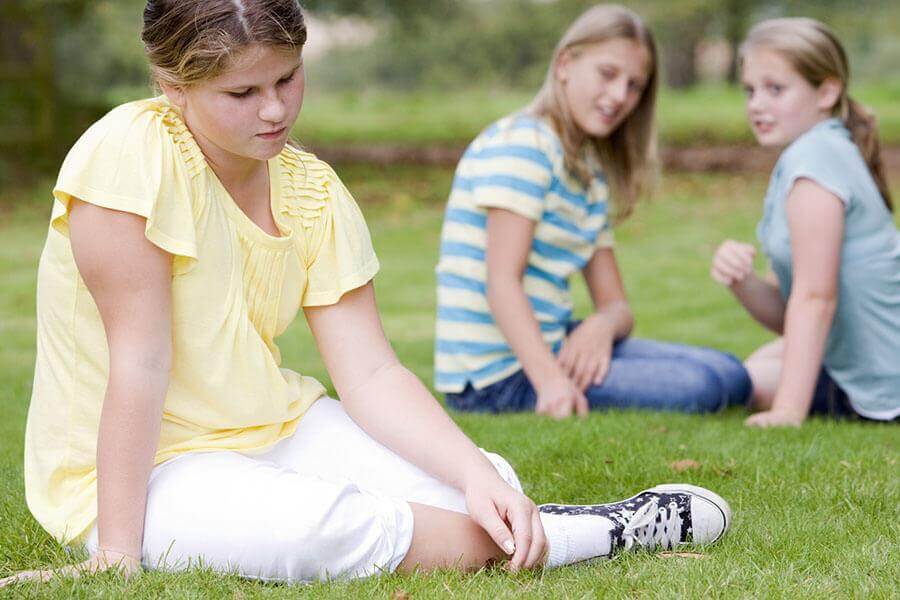 National Eating Disorders Awareness Week
Ingrid Donato, Jillian Lampert
Children whose peers tease them about their weight are more likely to engage in disordered eating. Help raise awareness about weight-based bullying.