Office on Women's Health Blog
Latest Blog Post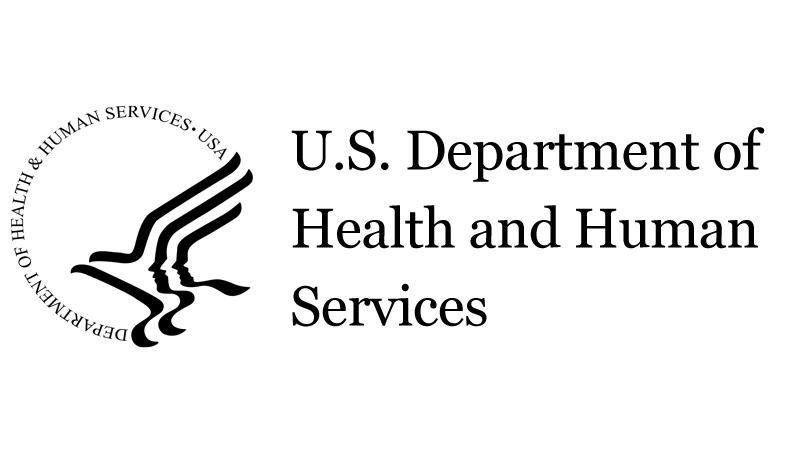 HHS Expands Access to Treatment for Opioid Use Disorder
Today, the U.S. Department of Health and Human Services is announcing it will publish Practice Guidelines for the Administration of Buprenorphine for Treating Opioid Use Disorder*, to expand access to medication-assisted treatment (MAT) by exempting physicians from certain certification requirements needed to prescribe buprenorphine for opioid use disorder (OUD) treatment.
Secretary Azar explains Operation Warp Speed
May 27,2020
---
Surgeon General Adams COVID-19 – Donate Blood Plasma and Help Save Lives
July 30,2020
All posts
Share Your Story and Help Make a Difference
It takes courage to share a personal story, but they often are the most powerful. They inspire us, stick with us, and change the way we think about the world. Personal stories also remind us that we are not alone.